Timeless Acoustic Resonance
The acoustic sound of quality wooden instruments evolves and improves over time. Yamaha developed its patented Acoustic Resonance Enhancement (A.R.E.) treatment to recreate this effect in new instruments. A.R.E. is an innovative process that precisely controls temperature, humidity and pressure to transform the molecular structure of the wood — without the use of chemicals. The result is a refined property that gives the wood a maturity well beyond its actual age. The SX Series are the first pianos to incorporate A.R.E., generating uniquely warm, deep and expressive instruments.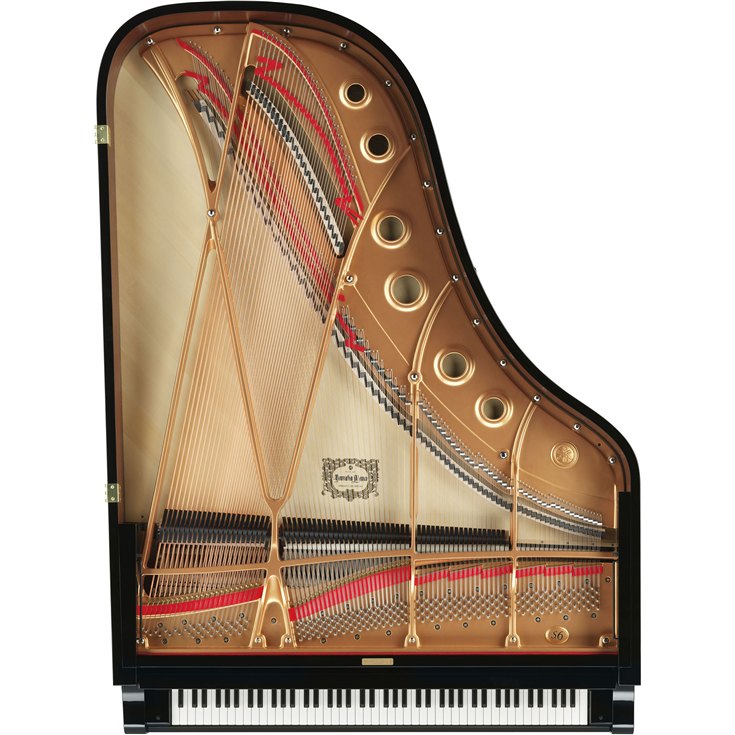 Tradition into the Future
At Yamaha, inspiration is born from the blending of traditional craftsmanship, exceptional artistry and modern innovation. The SX Series represents an inspired and evolved approach to premium piano building with exclusively designed components and patented Acoustic Resonance Enhancement treatment. The result is a profound piano experience with an expanded natural tonal palette. Whether on stage, in a conservatory or at home, the Yamaha SX Series produces a rich sound that will inspire players and enchant audiences.
Dedication to the Craft
Each SX Series piano is carefully crafted by seasoned piano technicians of exceptional skill and experience. Advancing a tradition of Japanese craftsmanship, our artisans and engineers orchestrate the creation and assembly of thousands of precision components so they function together in unerring harmony. Overseeing everything from hand-wound bass strings to exclusive felt material development, they ensure every Yamaha piano is imbued with a love of music and mastery of craft.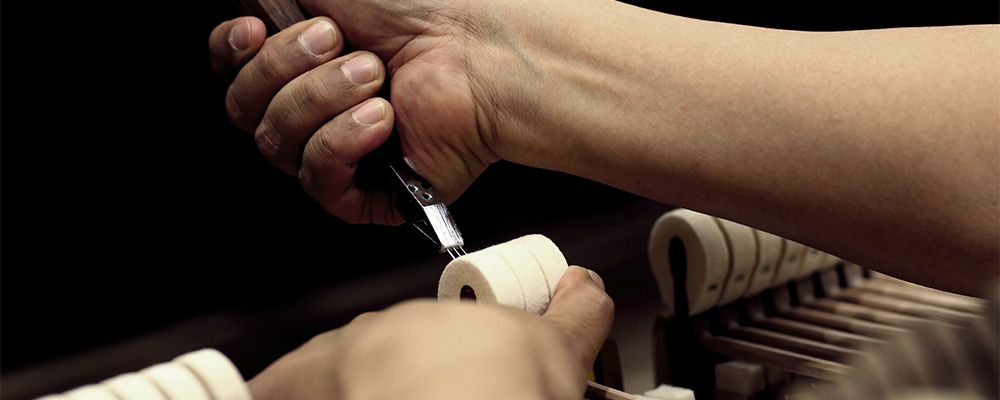 Development Team Interviews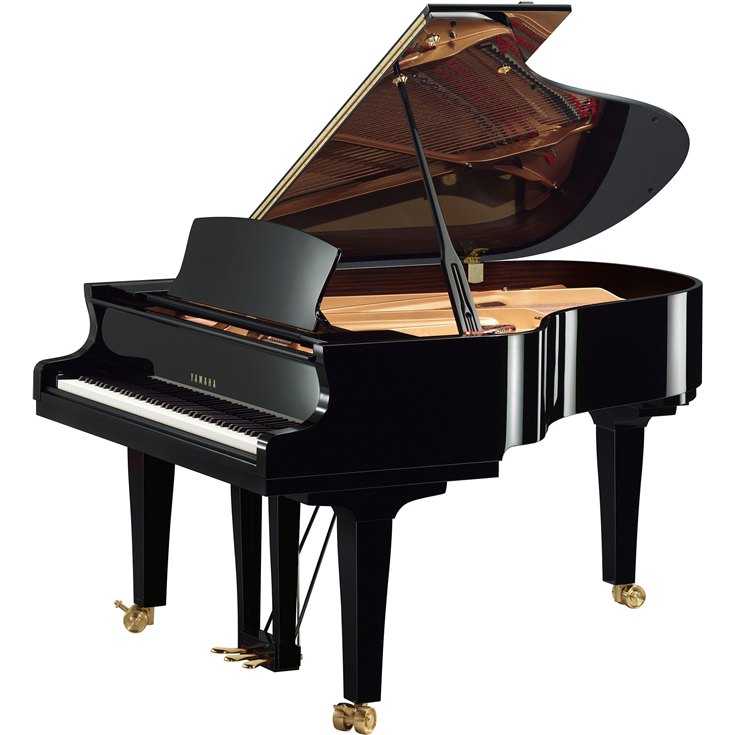 Characterized by warm and beautiful tones, the S3X pianos have a romantic voice that every pianist desires.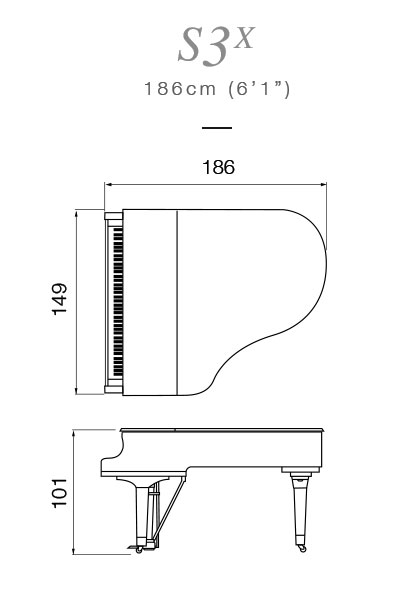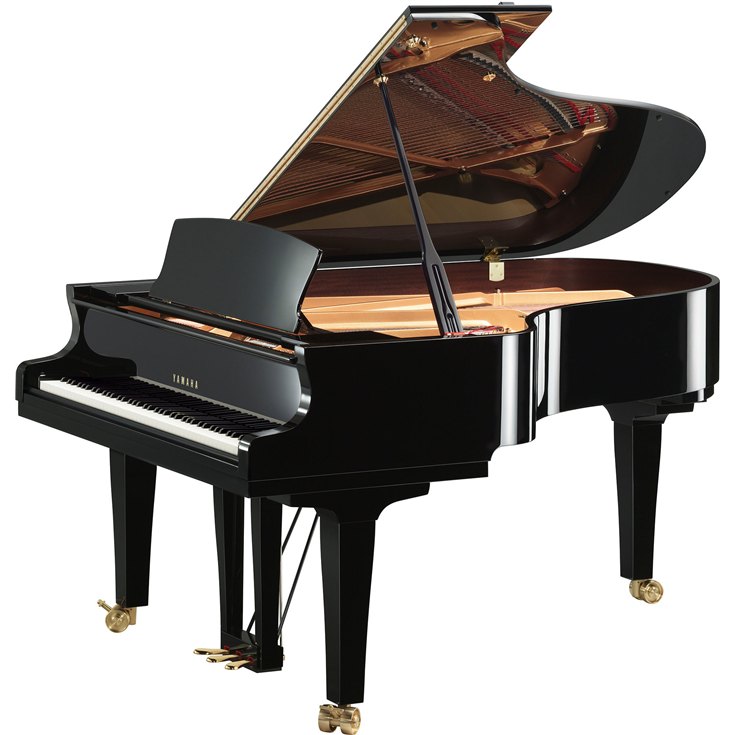 Warm, rich harmony and powerful bass emitted from the S5X piano body will mesmerize both the pianists and the audience at any salon stages.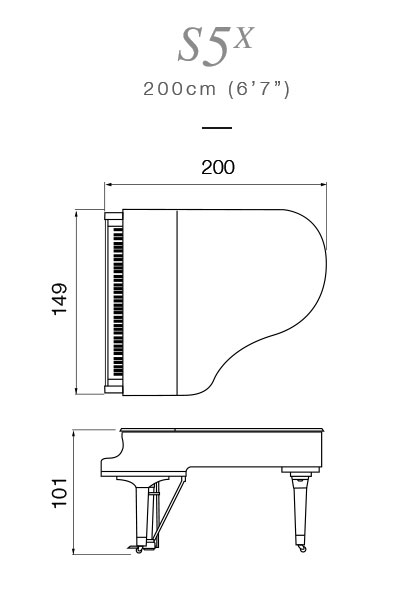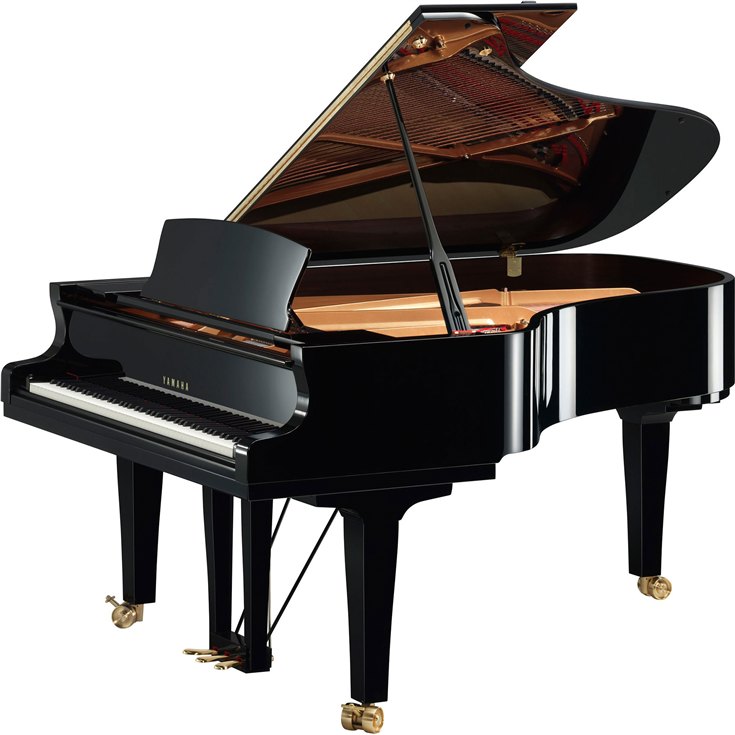 The clear sound of each note resonates and creates warm harmony. Suitable for salon halls, the S6X will inspire both the pianist and their audience.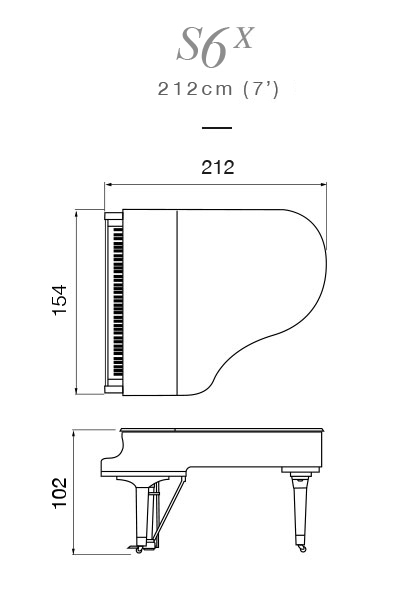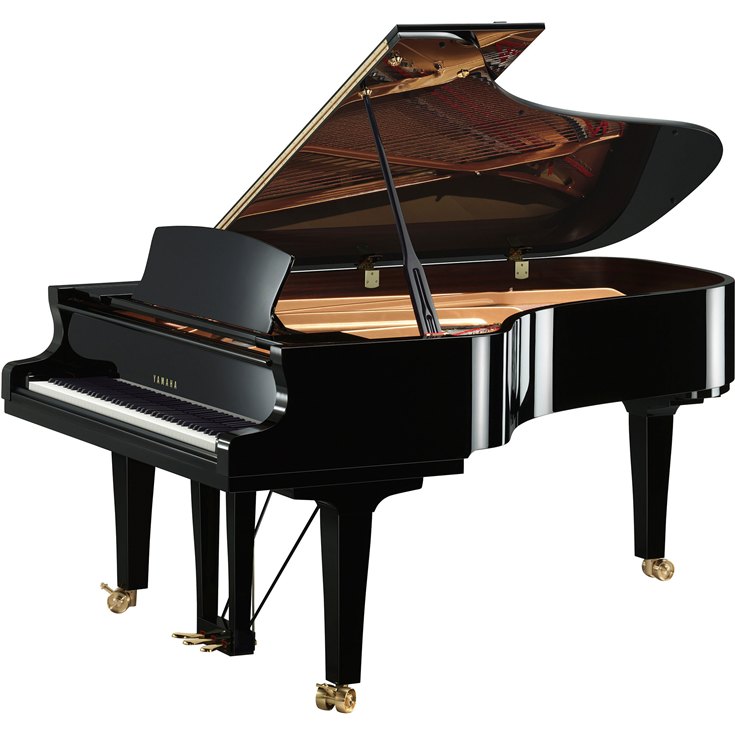 The perfect balance of richness, warmth, crispness and power, the S7X pianos give the pianists infinite expressiveness. Suitable for chamber halls and salons.