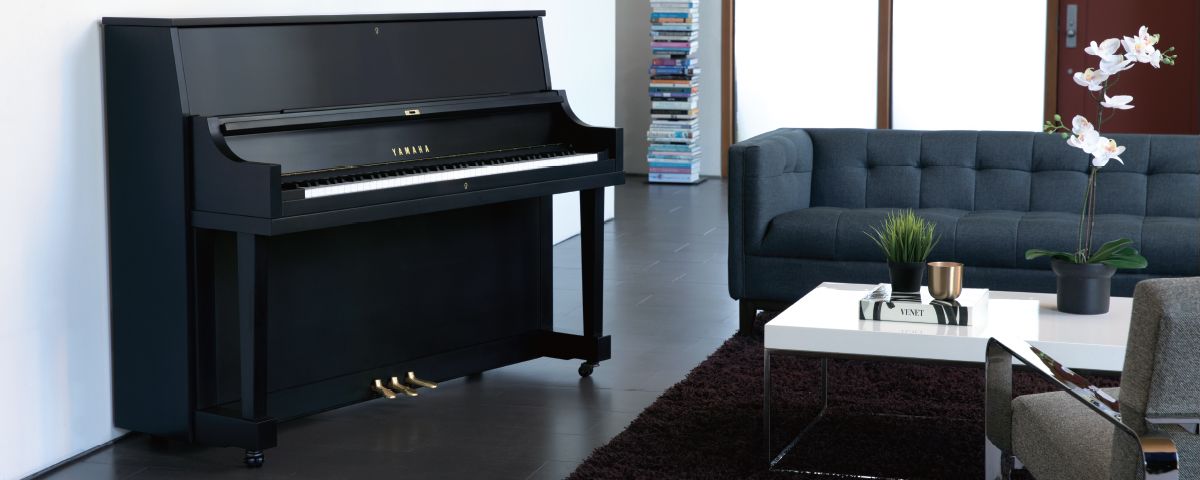 P Series pianos are mid-range models with high-end quality and features. Despite their affordability, these pianos are built with Yamaha's care and attention to detail, giving them excellent tonal reproduction and the sensitive, quick responsiveness of the Yamaha keyboard and action mechanism.
Yamaha P22
MSRP starting from:
$8,799.00 – $9,199.00
Available in Satin Ebony, Dark Oak & Satin Walnut
Designed for schools and rehearsal areas, these Studio Pianos are often chosen by experienced players for both home and professional use.