WE'RE CELEBRATING 45 YEARS IN THE PIANO BUSINESS!
Bill Jones Music started as Kimball Piano & Organ Centers in 1973, founded by then partners Bill Jones and Jerry Godolphin. Over the years we have grown into the largest piano dealership in East Tennessee with stores in Knoxville, and Chattanooga. Jerry Godolphin left the partnership in the 1980s to pursue other interests with Bill staying on. They remain close friends to this day.
Our strong growth is a result of our exclusive dealerships with leading brands, including Yamaha, the world leader in Pianos and digitals for both homes and institutions. We are also the area's exclusive authorized dealer for Allen Church Organs and Lowrey home organs.
From our original 2,100 square foot store in 1973, we now have over 22,000 square feet of showroom and support space with a vast selection of name brand pianos, digitals and player pianos in all price ranges, as well as Violins, Cellos, Yamaha Guitars, Stagepas Sound Systems, Allen Church Organs and Lowrey Home Organs. With the state's largest selection of books, sheet music, and musical accessories we have become the one stop shop for most things musical.
While we are not currently offering horns or band instruments, we do offer a full range of accessories such as mouthpieces, valve oil, reeds, etc.
Our 16 music teachers teach hundreds of students a week ranging from 2 years old all the way up to 99! We recently procured the Yamaha Music School franchise making us the only Yamaha Music School in all of Tennessee. After 43 years in business, we are now on our second generation of family members who keep the business growing.
Knoxville Staff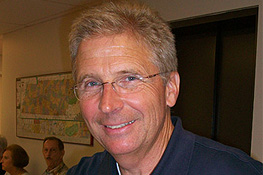 Owner // Founder
Bill Jones Music Staff – Knoxville
865-690-6465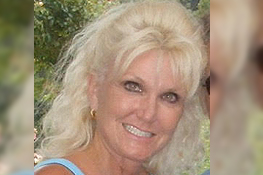 Owner // Music School Director
Bill Jones Music Staff – Knoxville
865-690-6465
Sales & Weeb Development
Bill Jones Music Staff – Knoxville
Sheet Music Manager
Bill Jones Music Staff – Knoxville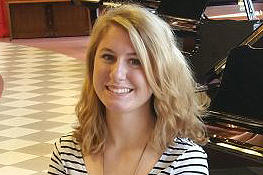 Sheet Music Sales Assosiate
Bill Jones Music Staff – Knoxville