What's all the hype about with Yamaha DisklavierTV?
DisklavierTV™ plays YOUR Piano
DisklavierTV provides access to a variety of streaming performances 24 hours a day, 7 days a week – performances that combine perfectly synchronized video, audio and the data that actually plays YOUR piano in YOUR living room!
Wide Variety of On Demand Contents
Most of these performances have been captured live at venues and events from around the US, including the Newport Music Festival and the Monterey Jazz Festival. They cover a wide range of music genres, and we are continually adding to the selection from which you can choose.
Selected LIVE Performances
In addition, we broadcast selected performances LIVE as they are actually happening, and we've had the privilege of offering the performances of such mega-stars as Sarah McLachlan, The Tierney Sutton Band featuring Christian Jacob and Elton John!
Imagine YOUR piano being played by a performer who may be thousands of miles away! There is truly nothing like it! You'll have to experience it to believe it!
If you want to see what all the hype is about with the Disklavier Radio and TV, make plans to visit Bill Jones Music and play one for yourself. You can listen to the online programming while shopping for music, and take advantage of our 40th anniversary spring sale pricing on Yamaha pianos.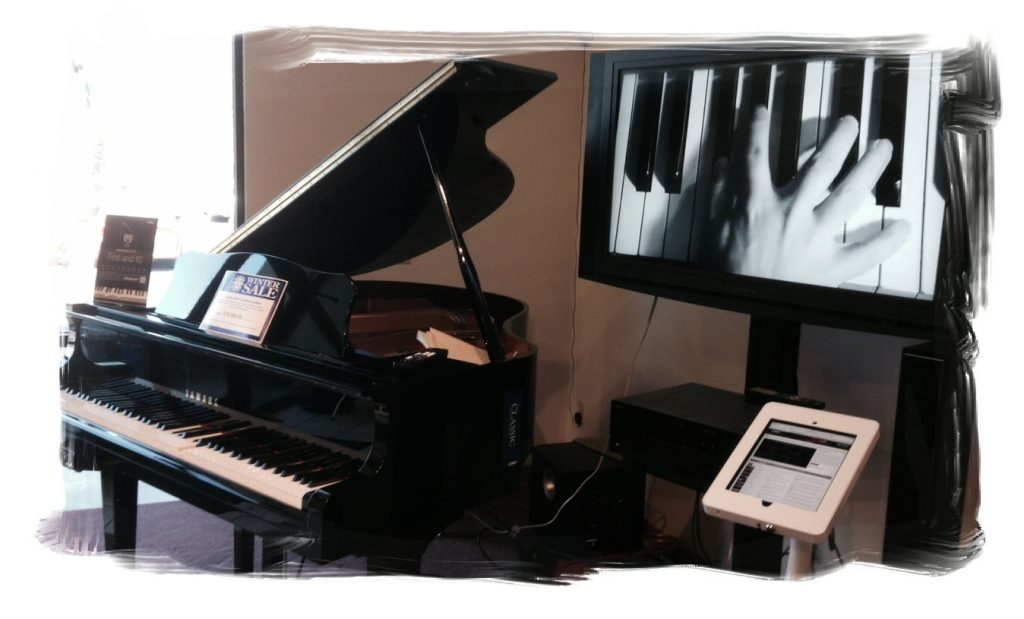 Bill Jones Music
10412 Kingston Pike
Knoxville, TN 37922
865-690-6465