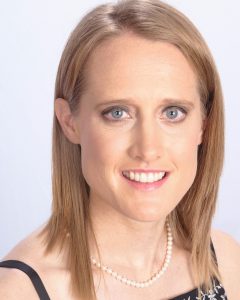 Sarah Lepp's performances are infused with an emotional depth and honesty that engages diverse audiences. Sarah loves performing and finds meaning in being able to share her many life experiences with others through music.
She has studied under Gregory Allen, Sharon Jensen, Betty Mallard, and Jose Mendez and holds both a Master of Music and Bachelor of Music in piano performance from the University of Texas at Austin. Currently she is a faculty-in-training for the Keyboard Wellness Seminar under the direction of Sheila Paige.
Sarah's passion for helping those in crisis led her to provide volunteer crisis counseling with the Travis County Sheriff's Office and Austin Police Department's Victim Services. In addition to her volunteer work, Sarah served in the Army National Guard for eight years.
Sarah maintained a private piano studio in Austin, Texas for over a decade. She currently resides in Knoxville, Tennessee.
Please follow and like us: