More than a PA. It's a great digital keyboard and piano amp too.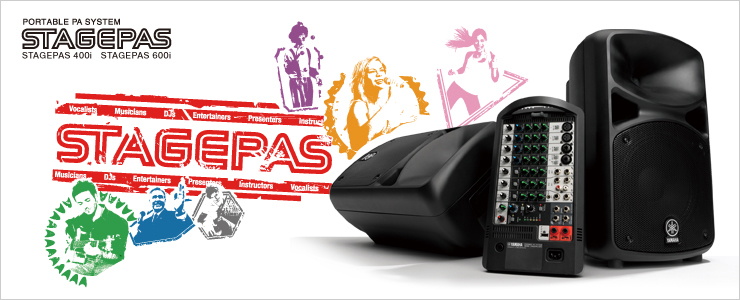 The StagePas is much more than a PA system. It makes a great keyboard or piano amp as well. It produces tight and clean low frequencies as well as crisp and discernible high tones. It's mixer section features multiple input channels and quality on board EQ and effects. It is easy to transport, connect, and operate and perfect for your school, church or other performance applications.
The new StagePas features two sleek, lightweight speakers and a detachable powered mixer, along with one pair of speaker cables and a power cord, giving you a complete, extremely portable sound solution that can be set up quickly and easily in a variety of configurations and environments. By combining new high-efficiency amplifiers, newly designed speakers, and high performance DSP, the new StagePas delivers a significant increase in power output (400W for the 400i and 680W for the 600i) as well as substantial improvements in sound quality and reliability.
Complementing the boost in performance, the addition of iPod/ iPhone connectivity, SPX digital reverbs, an onboard feedback suppressor and more versatile EQ, has improved the functionality and ease of use considerably, allowing StagePas to meet the demands of a much wider range of applications and users.
The new StagePas 400i and 600i are complete, all-in-one sound solutions that are extremely portable and easy to set up, allowing users to instantly add high quality sound reinforcement to virtually any environment.
The new StagePas was designed to offer high quality sound, simply and quickly to let you do what you do best. Whether you're giving a speech or playing a gig, StagePas is equipped with intelligent new features that provide simple, intuitive control of optimized settings, making it easy to dial in your perfect sound in a matter of seconds.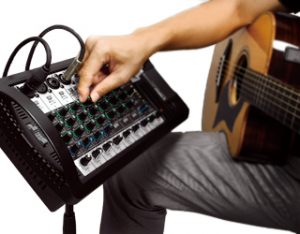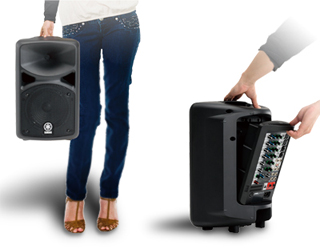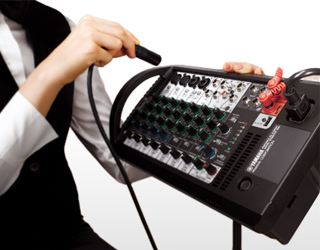 It's available at Bill Jones Music
10412 Kingston Pike
Knoxville, TN 37922
865-690-6465