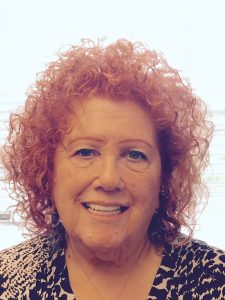 Patti Kesterson's  path to the pinnacle started at age 18 – the youngest manager of a free-standing music store.
From there she went on to cut her first album-singing and playing music at age 26.  She went from Miami, Florida to all over the world including entertaining our troops.
Patti.s penchant for being a Sales " listener" different from all the Sales "talkers", enabled her to be the first professional to break the Million Dollar Sales barrier (non-institutional}.
"I ask the right questions to get to understand the needs of my buyer.  No one leaves feeling unhappy or SOLD."
Respect and caring are her buzzwords.
Please follow and like us: