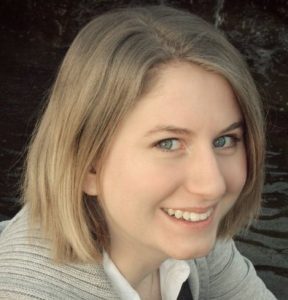 Katrina was born and raised in the small community of Corryton in East Tennessee. After receiving an Associate of Fine Arts degree from Pellissippi State Community College, she began her work towards a Bachelor of Arts degree in music at The University of Tennessee. While there, she studied piano with Ms. Fay Adams. She has had many influential teachers throughout her studies including Ms. Peggy Hinkle, Dr. Bill Brewer, and Ms. Rachel Acuff.
Katrina has been playing piano for over 10 years. She is very knowledgeable in music theory as well as musicology.
Katrina is currently receiving training to be a certified Yamaha music instructor. She is great with beginning piano students of all ages and has a passion for learning and teaching.
Please follow and like us: